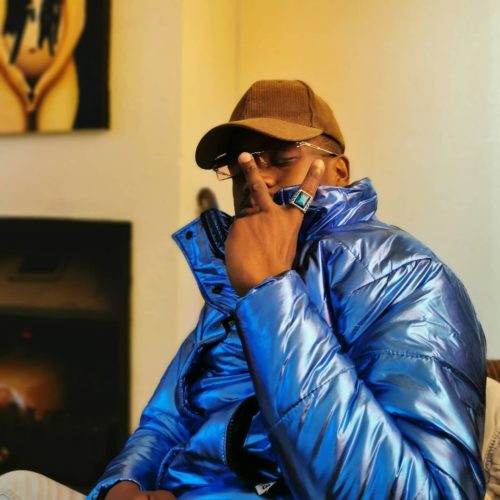 Big Xhosa reacts to being snubbed on the Cotton Fest 2022 line-up.
Over 100 musicians will be performing at the two-day festival which will take place on the 23rd and 24th of April.
Music stars, fast-rising stars, and upcoming artists will be performing at the show, but Big Xhosa isn't part of the line-up.
Reacting to being snubbed, he claimed SA hip hop doesn't like him, hence he got snubbed.
"SA HIP HOP doesn't like me, my guy, not even stressed about it. They got a whole bunch of unknown high school skrrr skrrr kids there. But no worries if they don't invite me to their table I'll build my own," he wrote.