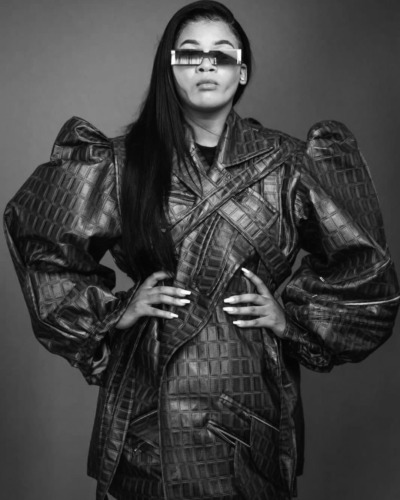 South African vocalist, Lady Du, gets back to her feet as she is to feature on a new song upon the termination of her contract.
She ended her management contract with Managed x Thabiso (Pty) Ltd due to conflicts between both parties. She expressed her joy in leaving the label as she sets to start a new chapter of her life.
Lady Du gets back to her feet by also fulfilling her baby brother, Reign Rack's upcoming hit song. According to her, she had promised to work with him on a song after he is done with school. The song is yet to be officially out but has become a TikTok sensation.
The song will also be holding the featuring efforts of Tamsi 2.0 and Sophisomething.
It's so good to see Lady Du back in the industry after her conflict with her label and we all wish her well.