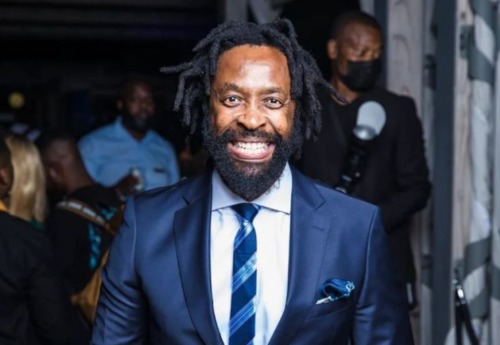 DJ Sbu denies being the man in a viral sex tape.
A s*x tape surfaced on social media, and it's got people talking, as many claimed the man in the video looked like Sbu.
The tape was shared by a tweep who asked if it was the DJ.
Reacting to the post and the question, the businessman said in a now deleted tweet, "That's not me, I'll file a lawsuit against you for this."
The DJ's reaction got tongues wagging on Twitter, and it's placed his name at the top of the trend list.